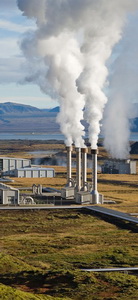 TDI Co. Was established as an engineering, manufacturing, and trading company with the commitment to offer quality products and services. Our mission is to provide reliable affordable and quality service and products all around the world, empowered by experienced, highly – skilled and professional personnel, with the help of our other partners.
TDI was founded in 2005, by board of director members after 12 years experience in electrical industry.
The company carries out a full range of electrical installations, supplying quotes and project specifications in order to design and implement the most appropriate and cost – effective solutions to your electrical needs.
We provide a full installation service from turn-key project management to bespoke design and installation.
The company started working with only five employees. Since then, and within a period of less than 4 years, through to our maintenance & support, inspection & testing services the company has gained a prestigious position as comprehensive of our major clients in the following fields.